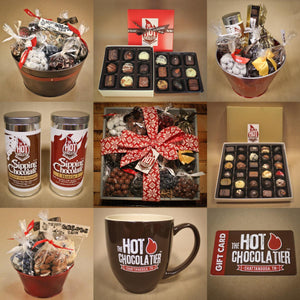 Need Something Special?
Whether your just looking for something for a special friend or need to show your whole corporate contact list that you care about them, we have something for just about anybody!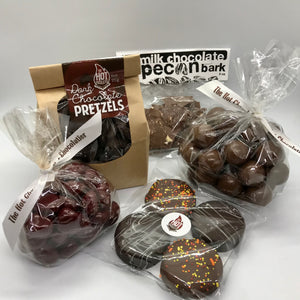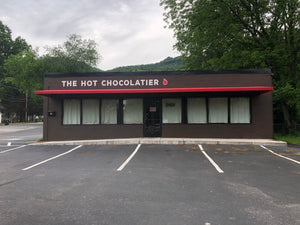 Now with Two Locations!
Early 2023, we opened our second location in St. Elmo and love welcoming customers in to grab a coffee or goodie on the way to work or home! Our Market St location continues to keep the Chattanooga Southside caffeinated and as sweet as can be! Stay tuned with our social media as we continue to expand our offerings to both locations!
Location Info
Since 2008, The Hot Chocolatier has been the dessert destination for Chattanooga, TN!